w3c
Filter By
w3c

Evolution Race tracks
2 products.
Showing 1-2 of 2 item(s)
On this race track called Flames and Fame of the Evolution series, the Mercedes-AMG competes against the KTM X-Bow. The...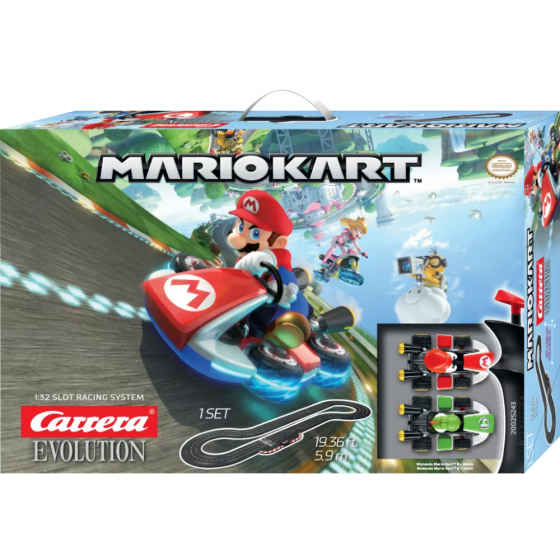 Quick view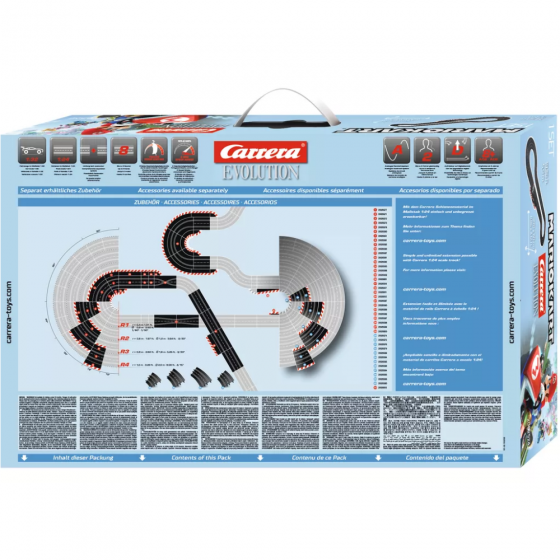 Who doesn't know the world-famous figures of Mario Kart! This Carrera Evolution race track has no less than 5.9 meters of...