w3c
w3c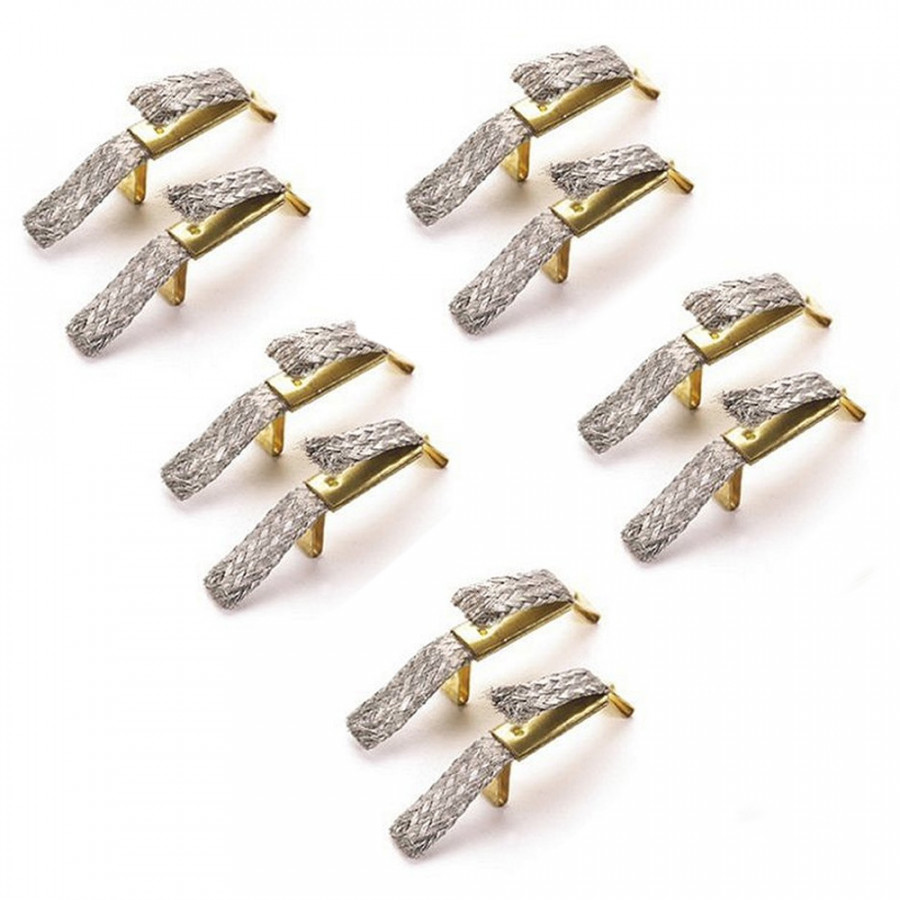 Carrera Go en Digital 143 sleepcontacten 10 stuks - 61510
Regular renewal of the sliding contacts ensures better road holding and contact with the race track. You can use these sliding contacts on all cars in the Carrera Go, Carrera Go Plus and Carrera Digital 143 series.
Safe & Secure shopping
100% safe and secure shopping
Fast delivery
Orders placed before 15:00 are shipped the same day
14 days reflection period
Displeased? Return within 14 days without giving a reason.
Customers who bought this product also bought:
1 other product in the same category:
Stay ahead of auto trends with our new selection.